In honor of National Small Business Week, we will be providing 15% off all services ordered and paid in full during NSBW (April 30 to May 6, 2017). #SmallBusinessWeek #NSBW #SmallBusiness #WomenInBusiness
Services do not have to be completed during this week to qualify.
To receive this discount, contact us to discuss your marketing project and you will automatically receive the discount if your project qualifies.  Does not apply to any services ordered (including those that were not paid in full) before April 30, 2017, or those ordered or paid in full after May 6, 2017.
GREAT time to pre-order a special upcoming marketing project.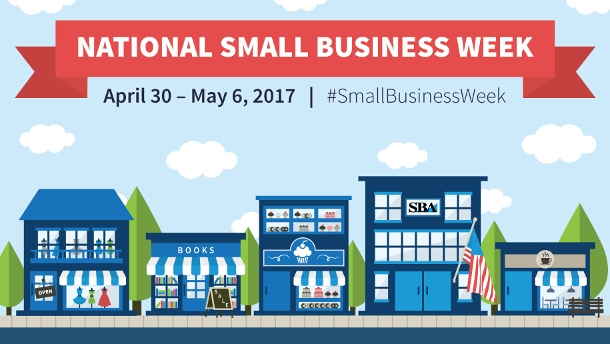 Every year since 1963, the President of the United States has issued a proclamation announcing National Small Business Week, which recognizes the critical contributions of America's entrepreneurs and small business owners.
More than half of Americans either own or work for a small business, and they create about two out of every three new jobs in the U.S. each year.
Vicky is the CEO and Chief Creative Strategist of Vicky Wu Marketing. She draws from 30 years of experience at the CMO level, the CEO level, marketing for Fortune 500 companies and multi-million and multi-billion-dollar organizations, PLUS strategies learned helping startups and nonprofits with limited budgets … now focusing on providing SMBs with effective and efficient marketing strategies – giving them access to the same level of expertise as the really big guys with deep pockets, that they may not otherwise be able to access.