Samples of some of the website we've built below.
View other portfolios:
Social Media Marketing Portfolio – coming soon
Ready to upgrade your online presence? You'll find website design pricing available right on our website.
Website Redesign Before/After
Scroll through these images to see before and after screenshots of some of our recent website redesigns.
Joanie and Chris are a husband and wife real estate team that was using their broker-provided website. While it wasn't poorly designed and had basic functionality, their ability to customize, personalize, and have full control over the contents was severely limited – which is common. We moved them to a self-hosted solution, complete with IDX property search feed, that had the appearance and functionality that they desired – plus plenty of room for future growth.
Semper Fi wanted to update and give a more modern look to their website, plus add features such as easy booking online, enhancing their blog, and automatic posting of blog to both their social media and feeding to their email distribution list.
Midco Electric needed an update to their website, with the option to add e-commerce back into the website in the near future as a second setup step. They wanted a website that would feature the culture of their company, be easy for even their non-technical staff to update, plus provide opportunity for future expansion when they're ready to add e-commerce.
Other Redesigns
The end look of a redesign takes into account many factors – what our client wants their website to look like (because in the end they need to be happy), current best practices so that it functions and converts as well as possible, and other considerations such as adding function ecommerce stores.
Judge Fite Insurance needed a more modern web presence plus additional functionality.
MicroType had built out their basic website, but needed a slight bit of rebranding and visual appeal.
The insurance company with the redesign shown further above also purchased an affiliated company that wanted the same template but using their colors and branding. The second image is from a new title company that needed to start their online presence with a professional look and feel.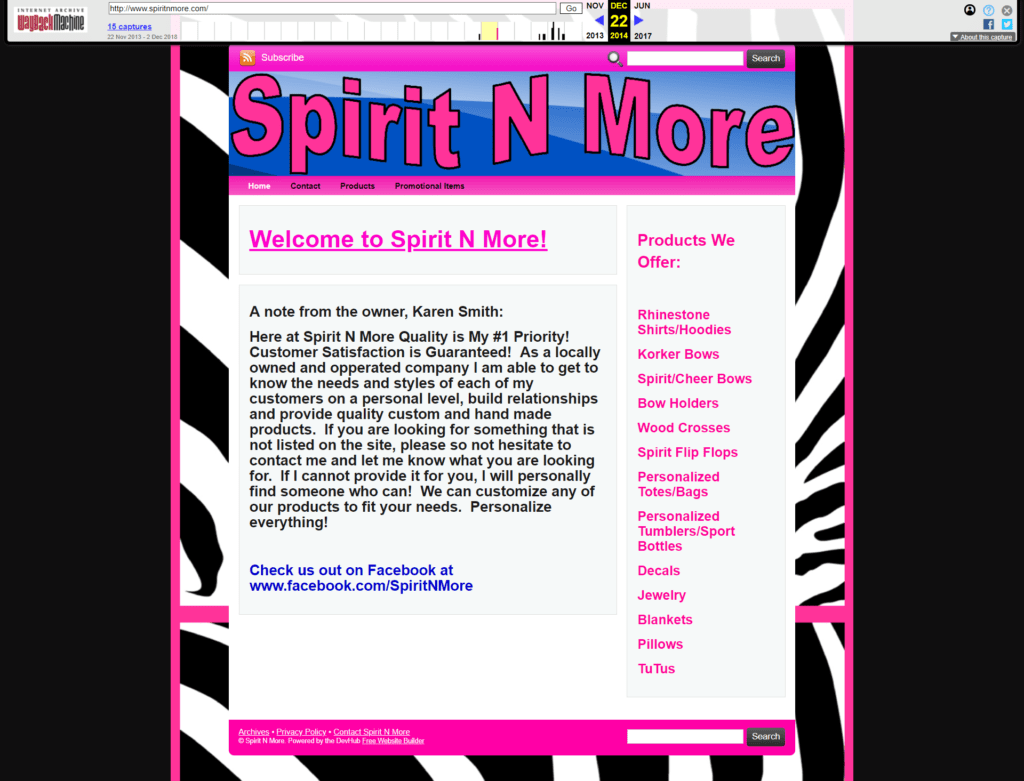 Spirit N More prints custom apparel for schools, teams and businesses, primarily in the DFW area. All ordering was being done manually through their Facebook page plus in person, and they needed a full-blown eCommerce website capable of capturing orders from anywhere in the US.
Lynn had a long landing page for her biggest program which was looking rather dated and not using some of the latest best practices for conversions. The page, and all of the additional pages connected to the funnel, were updated.
The Conscious Change website had been done by the entrepreneur and didn't reflect her very colorful personality which matches how she offers counseling plus offered limited functionality. She was focused on having the deep purple and jewel colors on a black background, personally selected each image to use and was thrilled with the results which I think we captured perfectly. Note Suzanne tends to change her website often and it has been changed several times, by several different companies, since our redesign.
Budget options
These businesses had very little budget to spend on a website because they had just opened their business, but wanted something basic to start their online presence.
After the very affordable fee for initial setup, the biggest expense for this group of websites is the domain name annual fee, which can vary but for most of these is around $20/year.
While this is never the first option we recommend, it can be a good beginning choice to get an initial online presence for businesses who otherwise have no website budget available.
It can also be a great DIY option until you have the budget to pay for a well-optimized, professional website, and hopefully these screenshots will help inspire you if that's your current journey.